Club Girl Next Door is loaded with hot women and we're adding fresh girls as often as we photograph them!

The girls in ClubGND range in age from 18-22 years and yes... many of the girls DO get NUDE inside.

Have you seen the GND pass yet? It gives you access to EVERYTHING.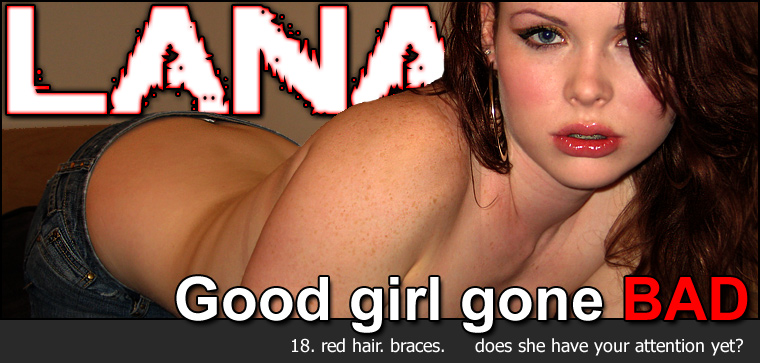 Lana is just plain HOT!  We met her on the college campus when she was doing her entry tour before she started going to school. She was fresh from high school and so spunky. She was always laughing, smiling, just infectious! We told her she needs to show off for us and she couldn't get her clothes off fast enough! This is one girl that we had FUN shooting. She kept asking us if she could jump in the bath tub and take a bubble bath. Who are we to say no? She felt dirty and wanted to get clean and let us watch!